Two men in a field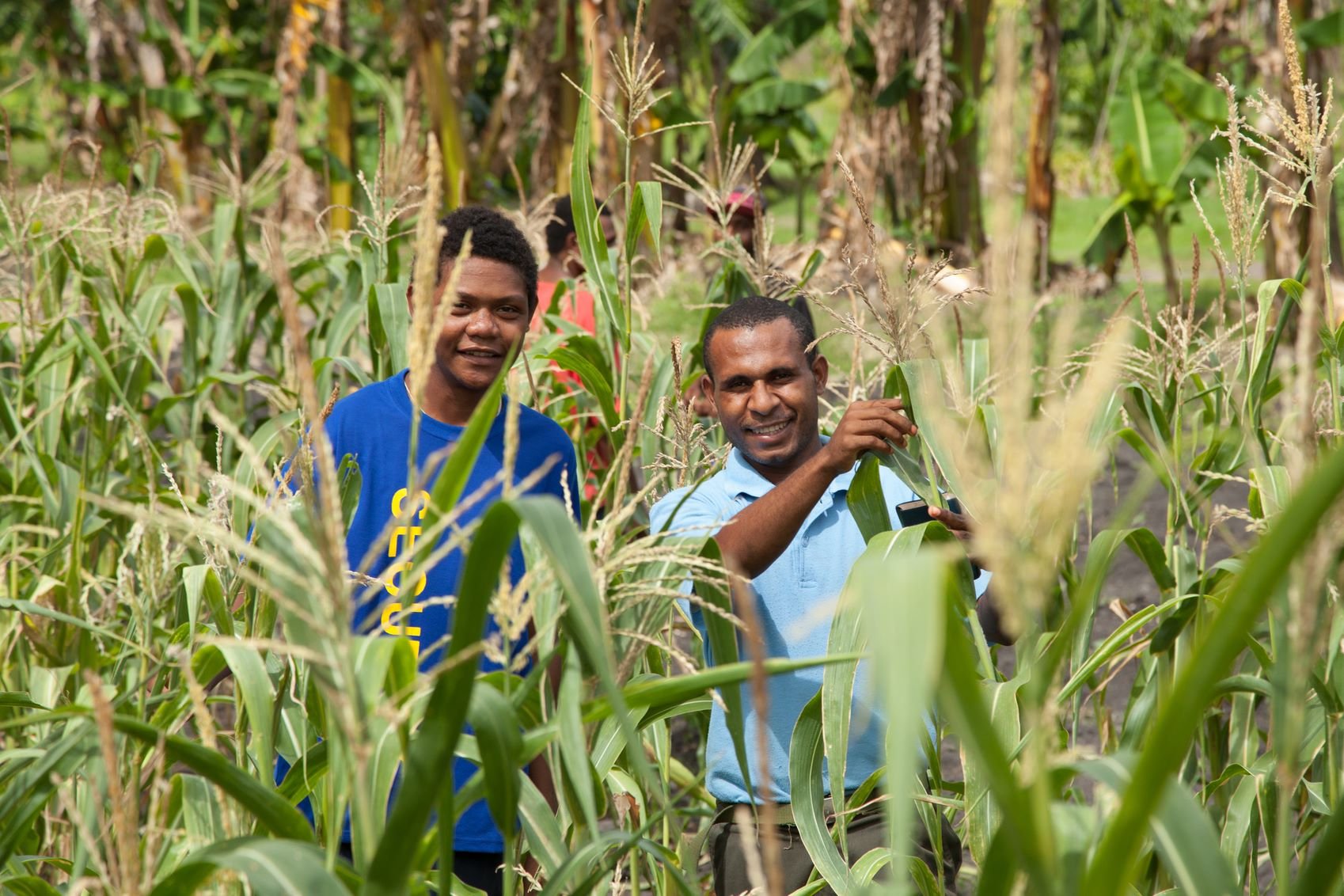 Support for Neighbouring Governments
P4SP supports governments in Pacific island countries and Timor-Leste to establish or strengthen their existing social protection systems. The Australian Government, as well as governments across the Pacific island countries, increasingly recognise that social protection plays a critical role in protecting citizens in the face of shocks. Social protection – namely cash transfers – has helped families cushion the economic impacts of Covid-19 border closures, environmental shocks, and most recently, the price increases of basic commodities has impacted to economies caused by border closures during the COVID-19 pandemic.
We do this in a range of ways, including:
Providing Long-term in-country advisory support. 
P4SP mobilises long-term advisors to work with governments in the region to help design, strengthen and implement social protection policy and programs.
In Timor-Leste, we have deployed a long-term advisor to support the operational design and delivery of a new maternal and child benefit. While in Kiribati a P4SP Advisor is working closely with the Government to establish a national Social Protection Unit and support operational and policy reform priorities. 
Providing Short-term in-country or remote advisory support.
P4SP draws on local, regional and global experts to help us deliver high quality support, with specialisations spanning:  
Social protection policy (including integration with priority sectors such as: disability; ageing populations; children; social services; health and nutrition; livelihoods and labour markets; and humanitarian responses)
Financing and fiscal management (including health financing)
Governance and institutional capacity
Social protection operations (including Management Information Systems; financial inclusion and payments)
Economics, statistics, and simulations/modelling
Gender equality, disability, and social inclusion
Monitoring and evaluation
Program management
Communications
Increasing awareness, knowledge and understanding of social protection related topics
Training and capacity building
Pacific-specific training packages
Tailored training programs for partners and stakeholders that respond to identified training requirements
Mentoring
Commissioning research on topics relevant to the Pacific and Timor Leste
Evaluations of social protection programs and systems
Financing for cash transfer pilots and operational delivery mechanisms.  
How to access P4SP support
If you would like to find out more about the support P4SP can provide in supporting governments in the region to establish and strengthen social protection systems, please contact: admin@P4SP.org
Examples of Australia's support for Social Protection in the Pacific and Timor-Leste
Australia, through the Australia Department of Foreign Affairs and Trade, has a longstanding commitment to reducing poverty and enhancing stability and prosperity in our region, and is already supporting national social protection systems in a number of countries. For example, in the Pacific and Timor-Leste, Australia has:
Provided budget support to governments of Fiji and Tonga as part of our support for COVID-19 response and recovery, to provide expanded cash assistance to citizens and reduce household stress through school fee relief
Assisted the Government of Timor-Leste to design a near-universal COVID-19 cash payment to offset the effects of lockdowns and is currently helping the government to reform a national grant program for pregnant women and children
Supported pilots of innovative social protection programs, including Oxfam's Unblocked Cash program in Vanuatu and a new government-led child nutrition social protection program in Papua New Guinea, in partnership with the World Bank
Supported partner governments and humanitarian organisations to make emergency payments to help people affected by natural disasters, for example after Tropical Cyclone Harold in Fiji and Tropical Cyclone Gita in Tonga.
Through the Kiribati Ministry of Women, Youth, Sport and Social Affairs (MWYSSA), P4SP has been engaged to support the development of a Social Protection Unit and provide technical support in the effective and efficient delivering of Kiribati's social protections schemes. 
Links: